Jonathan Looman – HyperGarden (2017)
HyperGarden is a collaborative design project initiated by Jonathan Looman and The Grey Space. Parallel to the start of The Grey Space in 2017, Looman – a multi-disciplinary designer, teacher and entrepreneur – realised the HyperGarden project in the backyard.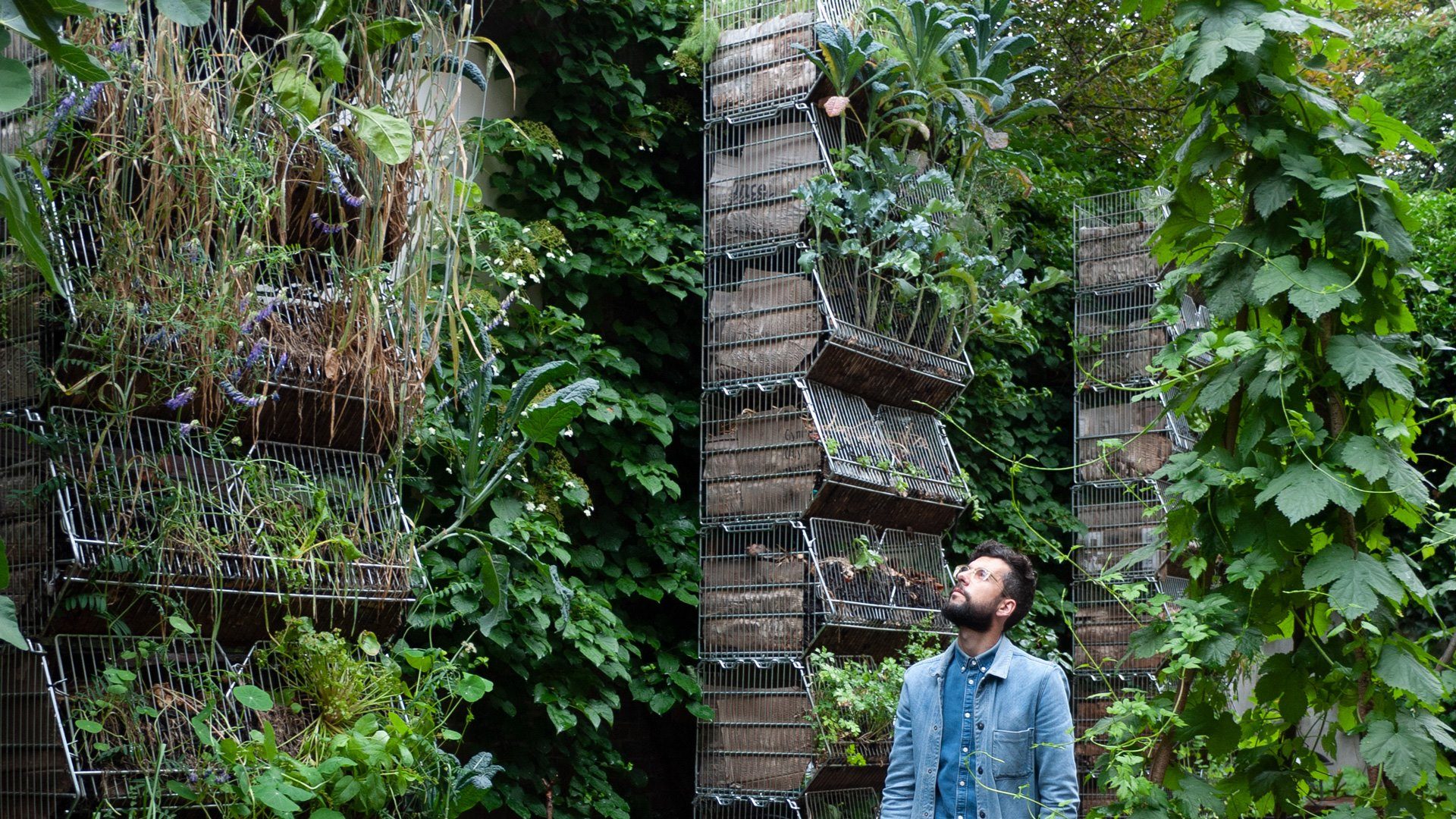 HyperGarden is an open source micro-gardening system to build soil and grow vegetables, fruits, mushrooms and herbs in the urban environment. The harvest from this edible wall is used as ingredients for the cafe menu of The Grey Space. Its an ongoing project which has since expanded to different locations in the city.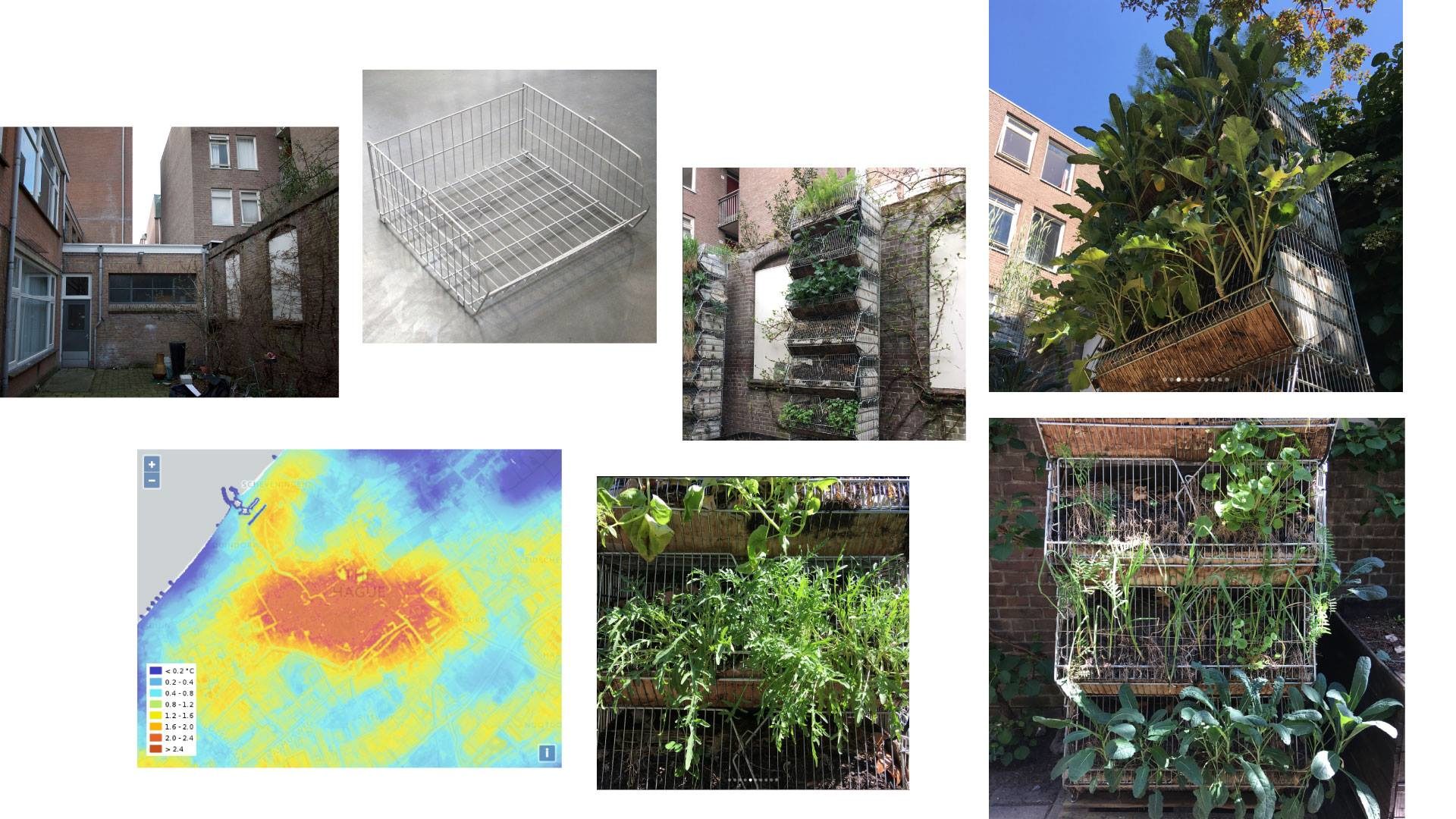 The project aims to contribute to making the urban environment resilient and climate adaptive. Healthy soil life from composted organic waste allows for nutritious herbs, fruit, vegetables and fungi to grow. It is also a testing ground for radical concepts around regenerative architecture, urban circular horticulture and strategic nutrient supply.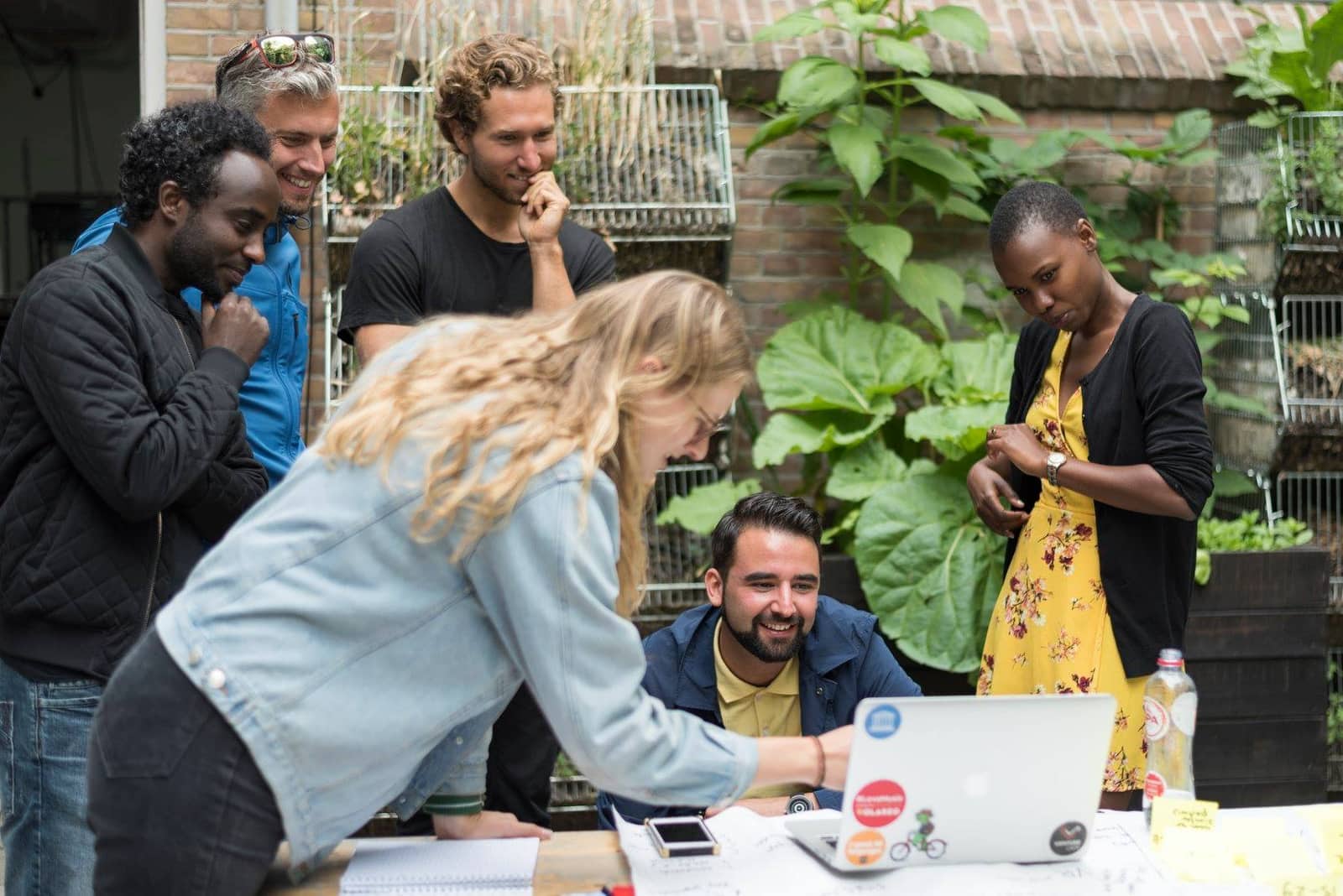 The HyperGarden project utilises unused and fragmented urban space and aims to engage and activate citizens to develop and maintain their own urban edible landscape. Thereby greening the city, creating a sense of community, harnessing otherwise wasted materials and improving the quality of the human condition. The long term / multi year design approach uses dynamic and circular economic models to ensure a productive and healthy garden with low input costs.