When You See Me Again, It Won't Be Me – Act 2 (2019)
The Ademruimte project of Calmspaces is the point of focus in the second edition of the performative symposium 'When You See Me Again It Won't Be Me'. The program evolved around the question how an artificially created environment can adapt and interact with the inner state of our body to influence our human behavior or experience.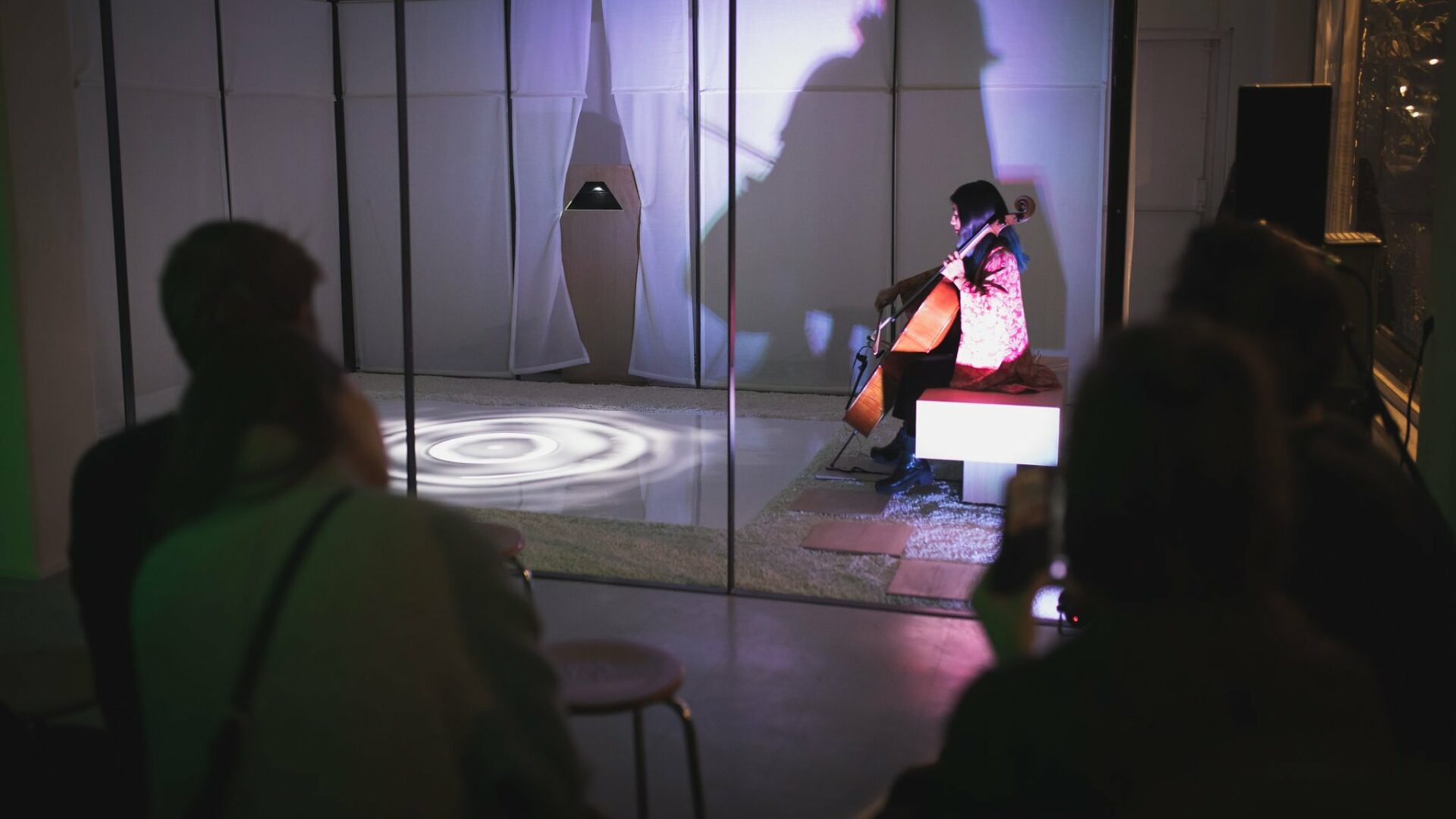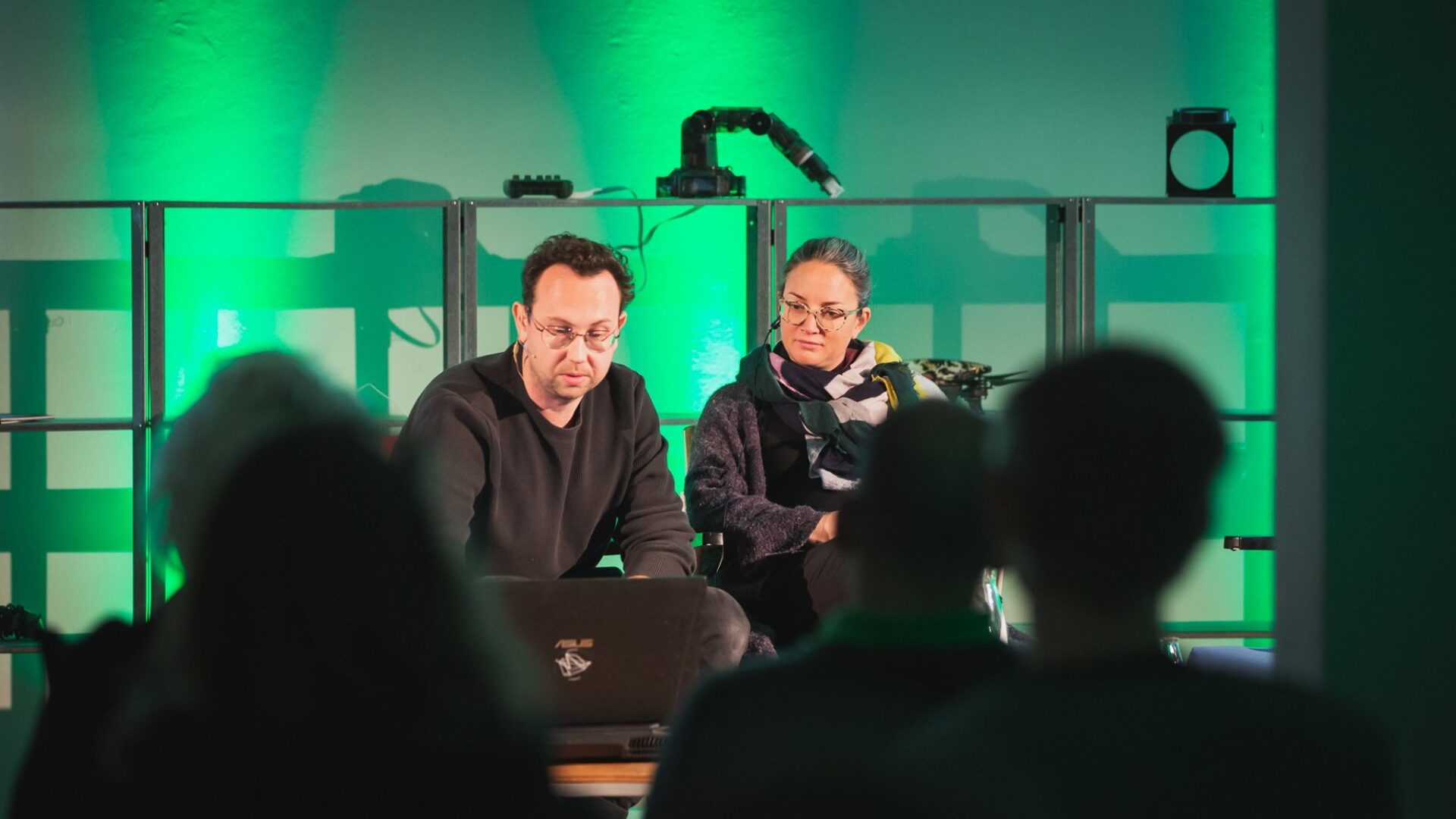 Cellist The Wong Janice performed amid Ademruimte, designer Inès Leverrier Péborde (Healing Places) reconstructed an age-old miracle cure (panacea) together with the audience and revealed how the meaning of poison has evolved over time, Anne Nigten (The Patching Zone) presented relevant projects, artist Martijn Engelbregt (Circus Engelbregt) made us experience our inner-self through physical exercises and the conversations were led by the artist Barbara Visser.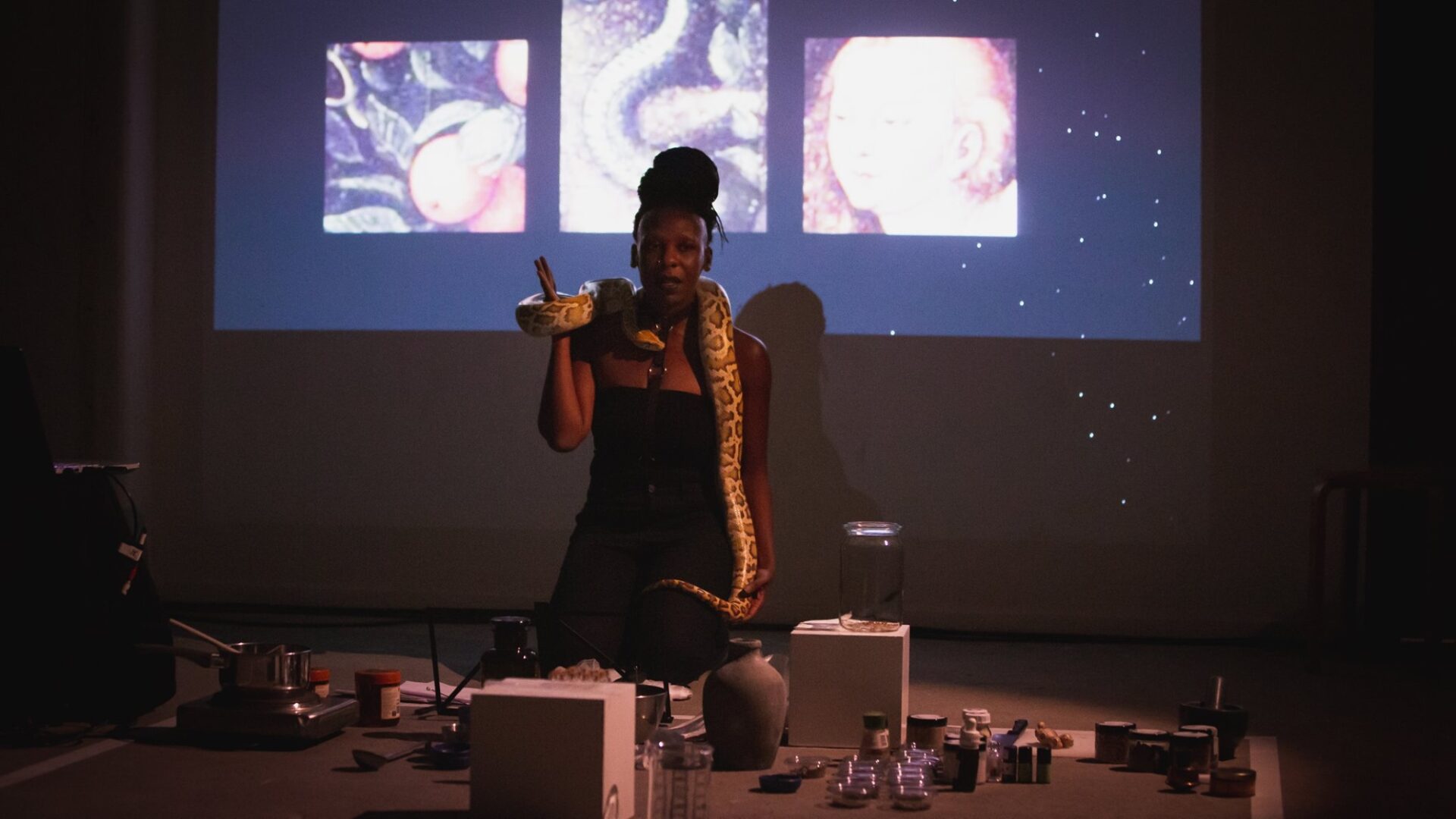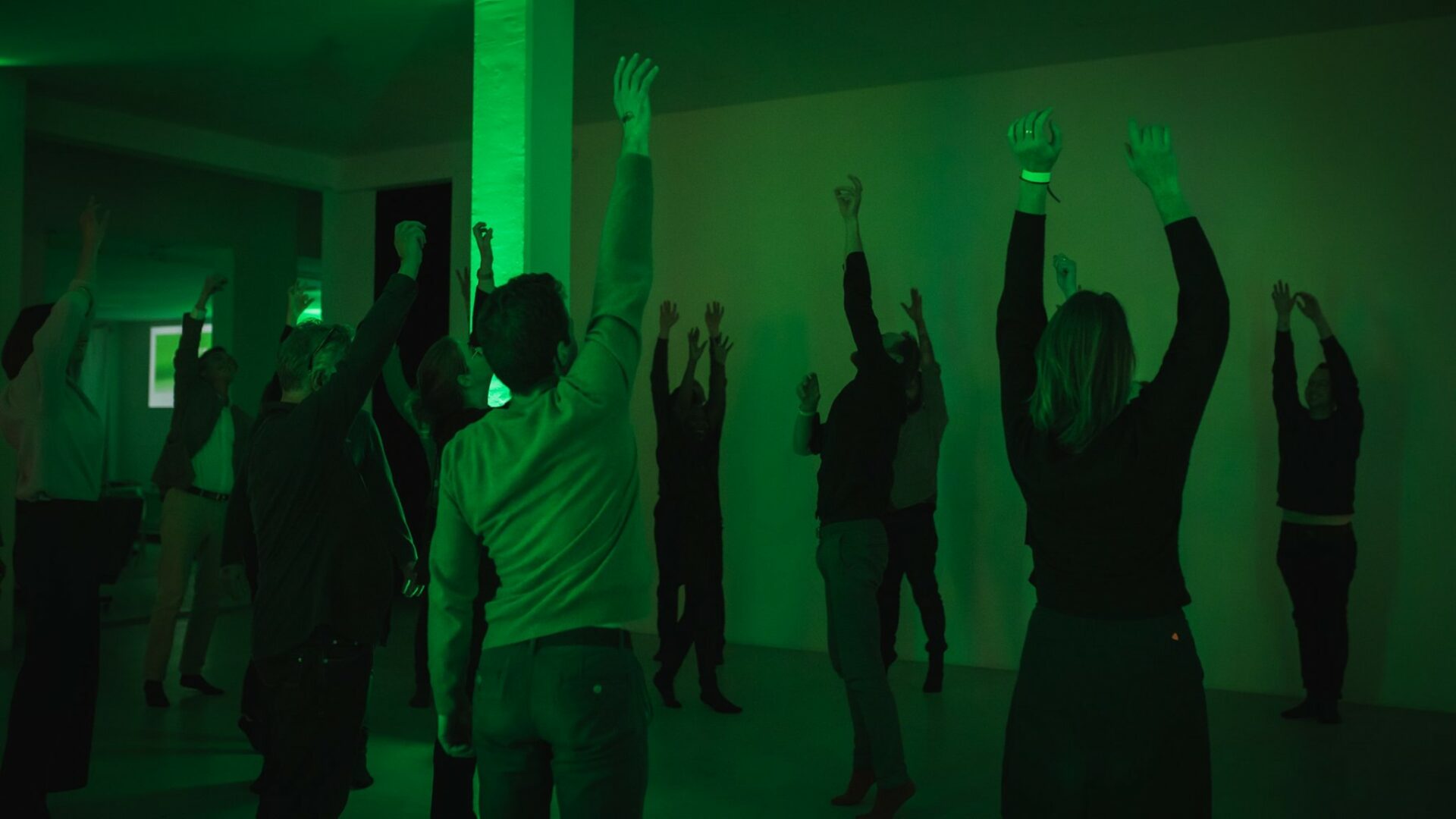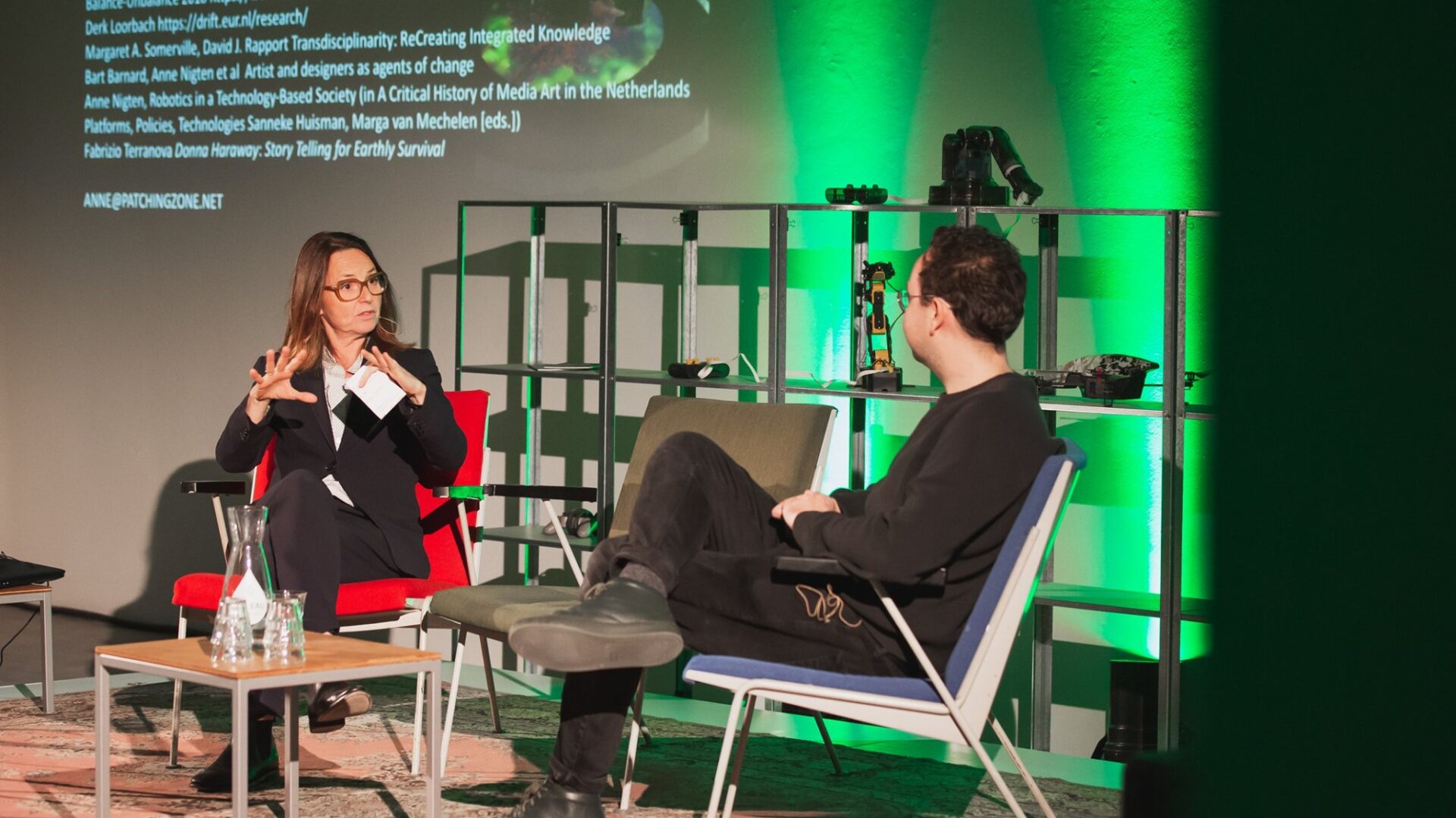 Photos by Alessa Photography